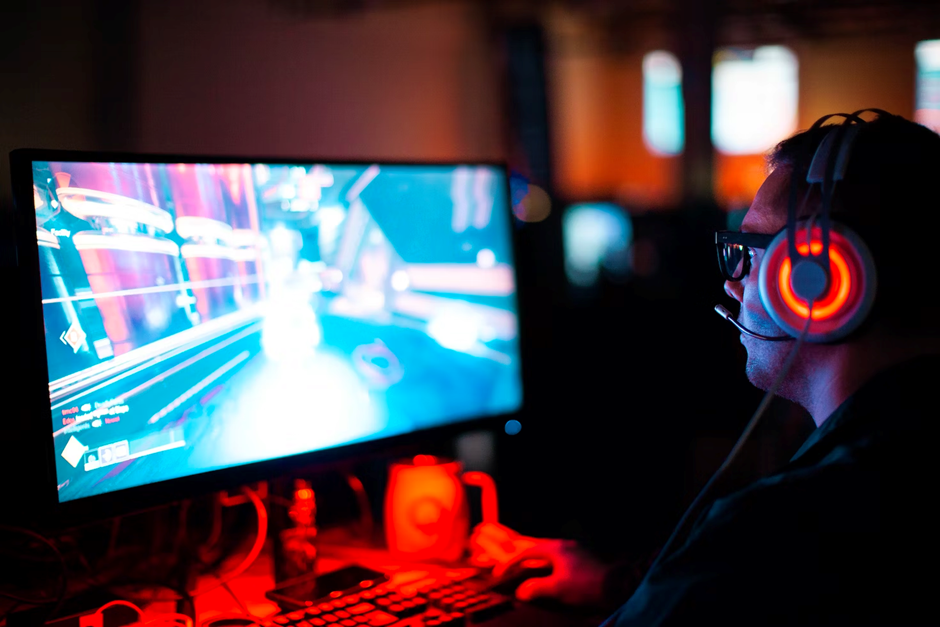 You know that Counter-Strike: Global Offensive is one of the most exciting shooter games, with millions of fans from all over the globe. However, this game provides an array of opportunities for gamers, including a superb chance to participate in the CSGO Pickem. The main goal of this in-game prediction game is to challenge players to predict the winners of major CS: GO events and earn exclusive rewards. However, there are so many matches and teams to bet on that sometimes, making the right predictions is difficult. In this all-encompassing review, we'll dive deeper into this theme and take a closer look at how to participate in this challenge. Are you excited? So, get comfortable and have a look!
Understanding the Pick'Em Challenge
Have you ever heard of CS: GO Pick'Em? Let's begin with the basics – it's an in-game prediction game where players must predict the winners of major CS: GO events. If your predictions are correct, you can get fantastic rewards, ranging from in-game trophies to badges and other game items.
If you want to take part in this challenge, you should go to the 'Watch' tab in the CS: GO menu and choose the event you wish to participate in. Once you do this, you'll see a list of all upcoming matches. You need to learn this information, choose the team you want to support, and bet on it!
You should remember that participation becomes available a few days before the start of the major CS: GO event starts. And you have to place your bets in advance because the betting window usually closes shortly before the first match begins. Therefore, you must be very attentive and keep track of the schedule to ensure you won't miss the upcoming games.
In the Pick'Em Challenge, players can predict each event match's outcome. Currently, you can wager on the match winner, the teams that will advance to the next stage, and the ultimate winner of the whole tournament. So, you need to analyze the odds and place the winning bet!
Tips for Making the Right Pick'Em Predictions
It goes without saying that if it's your first run with betting on such events, it may be challenging for you to understand how it all works. Moreover, you can't place blind bets. Otherwise, you risk losing everything. So, let's run over the main tips on how to get the most out of your bets.
Research the Teams: If you aim to make only accurate predictions, you need to learn more about the teams. This is where you need to check their recent performance, transfers, and their track record in previous tournaments. This information will help you understand who is who, and you'll undoubtedly make the correct predictions.
Follow the Pro Scene: You need to monitor the professional CS: GO scene, and you'll see how the teams are performing. Simply put, you need to research, check the news, or maybe even follow professional players on social media!
Consider the Map Pool: You know that this game is played on different maps, and each of them comes with other characteristics and challenges. Therefore, you must double-check which maps each team is good at and which ones they struggle with. So, if you know that today they play on a map which is very hard for them, you can predict that they won't perform well today.
Take Note of the Betting Odds: The betting odds can give you an idea of which team is favored to win a match or the overall tournament. Nevertheless, you must remember that odds don't guarantee a 100% result. Sometimes, they may change during the game.
Avoid Emotional Bias: Remember that sports betting is all about emotions, and sometimes, they don't play on your side. You must remain objective and make decisions based on the available data and analysis rather than personal preferences.
Manage Your Bankroll: Finally, it's crucial to manage your bankroll carefully. Only bet what you can afford to lose, and don't try to recoup losses by placing larger bets. It is better to decide how much you can spend and never bet more than you can afford to lose.
Conclusion and Final Thoughts
Following the tips and tricks outlined in this review can increase your chances of success and take your gameplay to the next level. So, what are you waiting for? Get out there and start making your predictions today!