It is difficult to imagine now a person who does not hold a smartphone in his hand and does not use it at all. The demand for mobile phones and Android game development and the applications created for them are constantly growing. More than half of the apps on Google Play are games. Creating a game and a particular design is a painstaking and time-consuming process that can take one month to a whole year. Because to be the master of their craft, game designers spend most of their time practicing, improving, and seeking new knowledge and experience.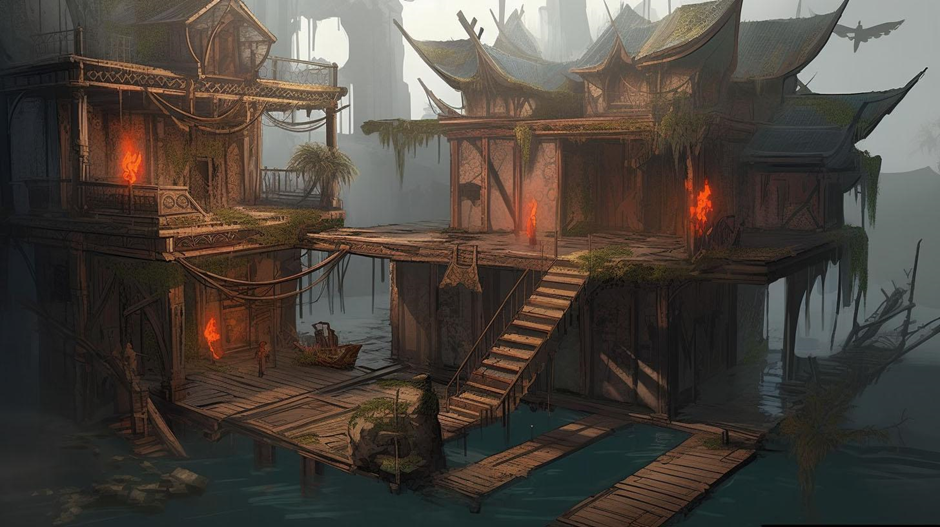 Game Design Fundamentals
Creating a video game requires quite a lot of technical knowledge, outsource game art and design services, or long hours of self-practice. But modern technology has made game design more accessible than ever. However, understanding game design fundamentals can distinguish between a good and a great game. There are 3 fundamental aspects of game design.
Gameplay. Game mechanics is the term closest in meaning to the gameplay, a set of game characteristics through the eyes of the user. High-quality gameplay will be the key to the popularity of the mobile game.
Structure. This case includes story development, level design development, internal currency, promotion opportunities, competitive strategies, social meaning, features, and everything you want to see inside the game.
Visual. A key aspect of the game's interaction with the audience, which needs special attention. The visual process involves the android game design development of all graphics and elements of games at all stages, from concept art and game UI to full-fledged 2D / 3D models.
It is also important to decide on game design and development software. Among the simple and popular software for developing games for mobile devices are:
Construct;
MIT AppInventor;
Thunkable;
Infinite Monkeys.
Unity;
Unreal Engine.
The last two are more advanced versions and take time to get familiar with and practice, but they have much more extensive functionality for games. Moreover, Unity Android game development is much more accessible and easier than on UnrealEngine.
Getting Started with Android Game Development
Having decided on the tools and basic knowledge, you can begin. Let's take the most popular and affordable engine for Android game development, Unity, as an example.
Unity game engines are the leaders among all. It has the greatest popularity among amateur developers and professional studios. Unity game design development is simple and efficient, which is the main reason for its use.
It is based on a component-oriented concept. Any game consists of a mass of objects diluted with additional components. The apparent simplicity of the process may mislead beginners, although this is not the case. To create a unique and popular game, you have to write a lot of components from scratch. Creating your components or game art and design is not easy. This is a complex procedure directly tied to classical programming. Without a sufficient level of knowledge in programming, it will be hard. If necessary, you can write specific algorithms based on low-level code for Android, but you must have a thorough knowledge of Java.
As a result, to start a successful or even minimal game design and development process, you need to know a lot of practical and theoretical bases. Also, if you don't have much in the way of individual 3D model development, or prioritize other issues, a good tip is to outsource character development. You can learn more about character model cost here retrostylegames.com/blog/how-much-does-a-3d-character-model-cost
Develop Your First Play-To-Earn Game for Android
You can proceed to the first developments after passing the hard and long way of practice and theory. Currently, the game market is overflowing with projects of various genres, but still, there is one promising direction for game design and development — P2E games. If you are just starting, competing with game dev giants will be almost impossible. Based on this, the ideal solution would be to create a Play-To-Earn project and enter the NFT and crypto markets. Now it is trendy and promising, so that it will be a good solution for a beginner game designer.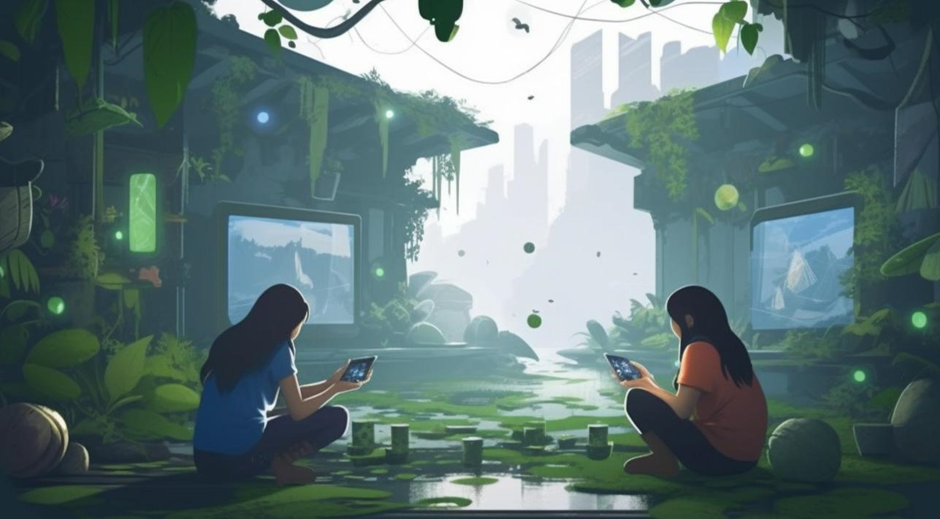 Launching and Marketing Your Android Game
The game design and development process does not end with creating beautiful graphics and gameplay mechanics. No project gained popularity without marketing and promotion. A successful launch will be only if gamers are prepared for it. At the start, video game creators and studios pay very special attention to this. Therefore, at least you need to renew the resources spent on the game and, ideally, have a steady income.
Conclusion
The popularity and number of projects made on a simple (at first glance) Unity create the illusion of accessibility and ease of mobile game design development. Easy to learn – hard to master.
Game designers are one of the main participants in the whole project. Successful game design and development are impossible without the professionalism and creativity of the team members. So if you thought it was easy to create Android games, do not rush to conclude. This field is open to many, but only those who have awakened the inner game designer can reach the heights.