Introduction: Ohio, A Sports Lover's Paradise
Nestled in the heartland of America, Ohio is more than just cornfields and rock n' roll. For sports fans, it's a treasure trove of experiences waiting to be uncovered. This guide is tailored for those enthusiasts who are looking to catch some of the state's most iconic sports moments and soak in the electric atmosphere that only Buckeye territory can offer.
Beyond its renowned musical heritage and agricultural significance, Ohio is deeply entrenched in sports culture, acting as a melting pot for fans from all walks of life. It's a place where allegiances run deep, neighborhood rivalries come alive, and generations of families pass down their sports legacies. As you navigate through this guide, you'll discover how Ohio has seamlessly woven sports into its cultural fabric, making it an indispensable part of its identity.
The Historic Cincinnati Reds
When in Ohio, a visit to the Great American Ball Park in Cincinnati is mandatory. Home to the Cincinnati Reds, the oldest professional baseball team in the USA, you can almost feel the aura of legends past. With a rich history that spans over a century, even those who aren't baseball aficionados will find themselves enraptured by the charm of this classic American pastime.
Dive deeper into Cincinnati's baseball culture, and you'll find an undeniable sense of community. The Reds Hall of Fame & Museum showcases over 150 years of baseball history with interactive exhibits and rare memorabilia. It offers fans a unique opportunity to learn about greats like Pete Rose and Johnny Bench. With guided ballpark tours available, you can walk on the hallowed grounds and get a behind-the-scenes look at what makes this baseball team so revered in Ohio.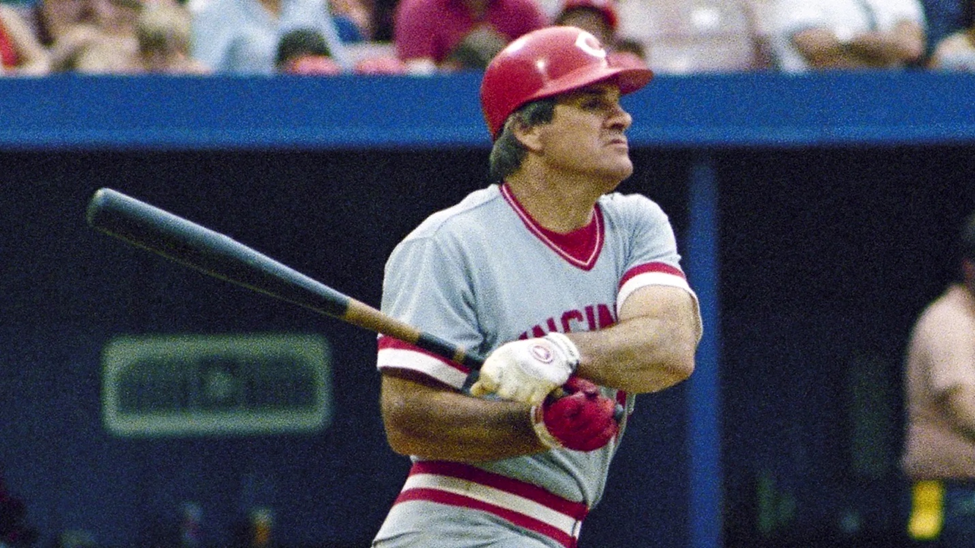 Bounce to Cleveland Cavaliers' Territory
Basketball lovers, this one's for you. The Rocket Mortgage FieldHouse in Cleveland is where the action happens. Whether it's watching the Cleveland Cavaliers in full flight or witnessing an intense playoff match, the energy in this arena is unmatched. And while you're in Cleveland, don't forget to stroll around the Gateway District to grab a bite or a drink before the game.
Beyond the thrilling games, the Rocket Mortgage FieldHouse is a marvel. It recently underwent extensive renovations, making it one of the most technologically advanced arenas in the country. The FieldHouse boasts a massive, state-of-the-art scoreboard and an innovative sound system, ensuring you feel every slam dunk's impact. Moreover, the surrounding area, adorned with murals and public art, celebrates Cleveland's rich sports and cultural history, further enhancing the game-day experience.
A Rendezvous at Ohio Stadium
If you're heading to Columbus, Ohio next month, you absolutely can't miss the opportunity to visit Ohio Stadium and catch an exhilarating football game. You'll have the chance to witness the Indiana vs. Ohio State live match, it'll be an adrenaline-packed experience! Plus, while you're at it, don't forget to check out some awesome Ohio sportsbook promos to make the game even more enjoyable.
Ohio Stadium, fondly dubbed 'The Horseshoe' due to its unique shape, is more than just a football venue; it's a symbol of community pride. With a seating capacity of over 100,000, it ranks as one of the largest stadiums worldwide. But beyond the numbers, the real magic lies in the traditions. From the dotting of the "i" by the marching band to the crowd's collective roar during kickoff, the spirit of collegiate football is felt in every corner.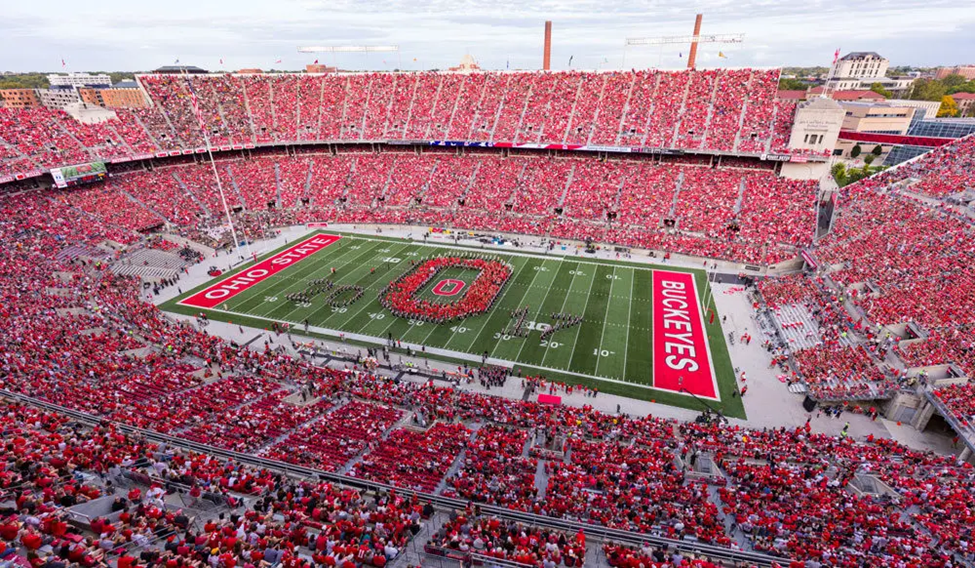 Glide Through Columbus Blue Jackets' Ice Rink
Hockey enthusiasts, get your jerseys ready! A trip to Nationwide Arena in Columbus to watch the Blue Jackets play is a rite of passage for any sports fan traveling through Ohio. The fast-paced action on the ice, combined with the infectious crowd energy, makes for a memory you'll cherish forever.
Nationwide Arena isn't just the heart of ice hockey in Columbus; it's also a centerpiece for community events and concerts. But when the Blue Jackets play, the atmosphere is electrifying. The team, though relatively young in NHL history, has quickly amassed a dedicated fanbase. The "5th Line," as the fans call themselves, play an essential role in making every match memorable. Whether it's their coordinated cheers or the sea of blue jerseys, they've firmly etched their place in Ohio's sports lore.
Tee Off in Akron: Bridgestone Invitational
For those who prefer the calm and concentration of golf, Akron's Firestone Country Club is your sanctuary. The Bridgestone Invitational, a PGA TOUR event, is hosted here, and it offers fans a chance to see the world's top golfers in action. With the lush green surroundings and the serene environment, it's a sports experience that's uniquely Ohio.
Firestone Country Club's rich history dates to the early 20th century. Its pristine courses, especially the South Course, have witnessed legendary moments in golf history. Beyond the Bridgestone Invitational, the club has hosted numerous other PGA events, making it a beloved spot for both players and fans. Many golf legends, including Tiger Woods, have left their mark here. Strolling the course, you're not just walking on grass, but tracing the footsteps of golfing giants.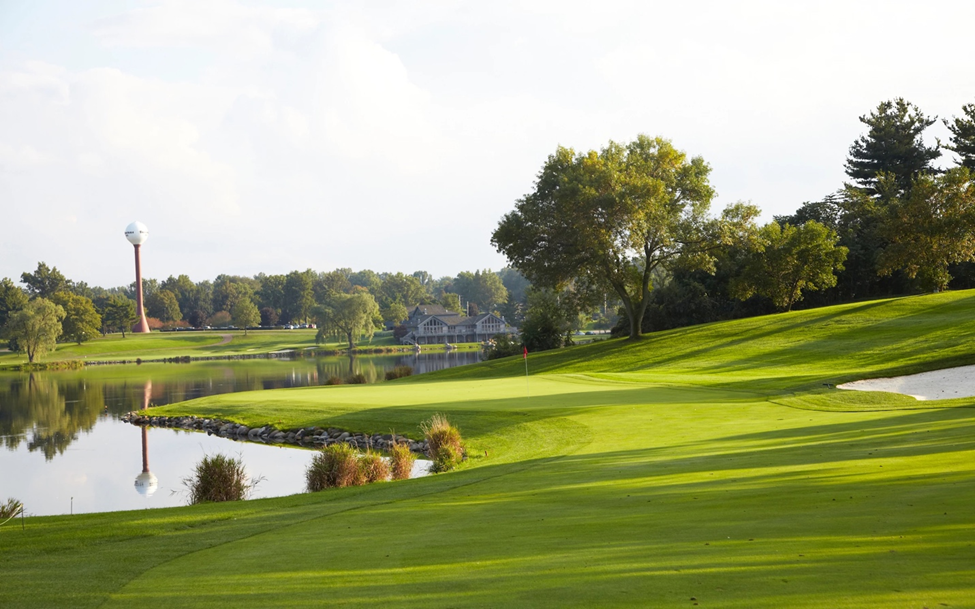 Conclusion: More Than Just a Game
Ohio's rich tapestry of sports culture is more than just about the games. It's about the roaring crowds, the traditions passed down through generations, and the sheer passion that courses through every stadium, ballpark, and arena. Whether you're a die-hard fan or just looking for a fun day out, Ohio's sporting world promises experiences that you'll carry with you long after the final whistle blows.
Sports in Ohio is a living narrative, weaving tales of triumph, determination, and undying community spirit. Every stadium reverberates with stories of yesteryears, while every game adds a new chapter. As visitors immerse themselves in this rich tapestry, they quickly realize that in Ohio, sports are more than a pastime—it's a celebration of life, heritage, and shared dreams.