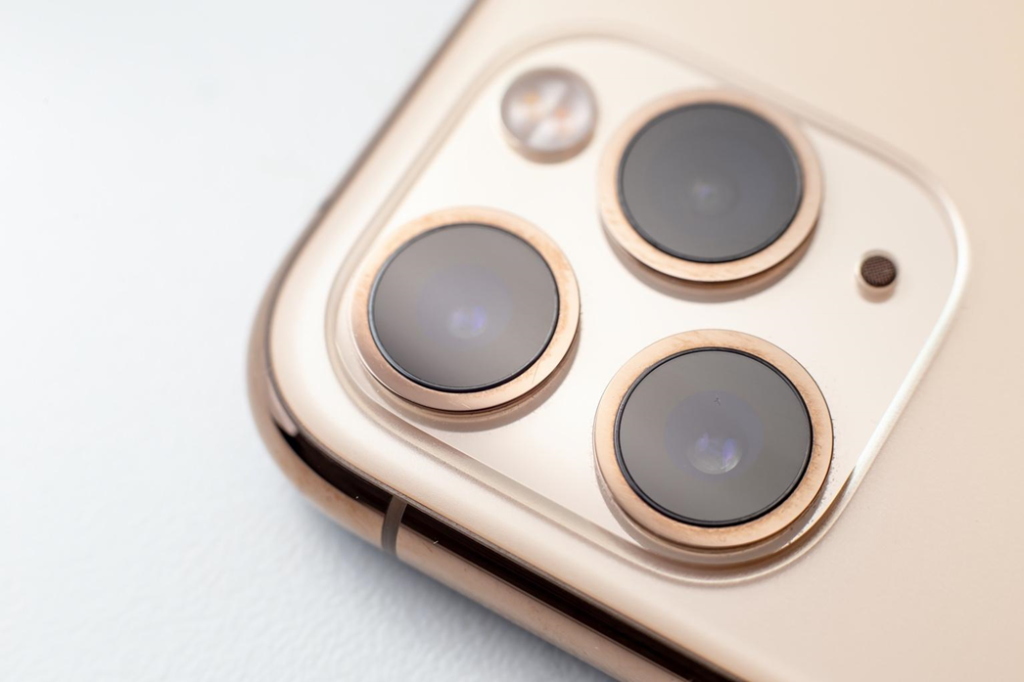 You may be feeling guilty for even thinking about it but you are not alone in your ethical dilemma. Hacking into someone's phone camera in normal circumstances would be quite shady and ethically questionable. However, there are times when our loved ones including children and spouses, put us in a precarious position where you need to find out what is going on.
The thought about hacking their phone's camera does not stem from the desire to invade their privacy but to acquire your own peace of mind. In the case of your children, you want to ensure they are safe and not engaging in any dangerous or illegal activity that can lead to an unfortunate series of events. Similarly, when it is about your spouse, you are looking to find answers to their recent strange behavior where they feel emotionally absent and withdrawn.
Is It Possible to Hack a Camera with the Spy iPhone App?
The short answer is, yes. It is possible to spy on iPhone remotely. An iphone tracking app like mSpy is a smartphone monitoring service that provides you access to all the photos and video clips created with the target phone's camera. Whenever your child or spouse takes a photo or records a video, it is saved on the phone's memory. Using the spy app's control panel, you can access all those photos and videos to find out what type of pictures have been taken and if your concerns have any weight.
How Does the iPhone Camera Hacking Work?
When you are going to this length, you want to be sure that you are doing everything in a safe and secure manner so there are no red flags raised for your children or partner, which can put you in a spot.
Deploy Spy iPhone App
If the target device is an iPhone, you do not need physical access to the device to deploy the spy app. All you need is iCloud credentials. Once you type in those credentials into the app, it connects with the server and creates a safe and private access route for you. The developer themselves do not have access to this information as it is password protected.
Media saved on the iCloud
All iOS devices create an iCloud backup of photos and videos to keep data safe. Since the spy app has access to the iCloud account of the target device, you are in a position to see all the old and new photos and video clips saved online without alerting the user of the target device. In a matter of a few days or weeks, you would be able to find out all the information you need to ensure your child's safety or partner's loyalty.
No Trace on the Target Device
Since the spy app creates a backdoor to the iCloud account associated with the target device, you do not need to worry about any traces that can lead back to you. There is no app installed on their iPhone, no icon that can reveal the app's presence, and no storage discrepancies. This remote camera hacking makes sure that the app works in a discreet manner without raising any doubts or suspicions.
Access through a Web Portal
You do not need to install any app on your device as well which can lead to suspicions, especially if you are trying to spy on your partner. Instead, you are provided access to a web portal, which you can log into using your own username and password. This allows you to see photos and video clips from anywhere using any device you want. You are not bound by your own device.
Privacy and Security Maintained
Ensure that the iPhone spy app you are using is from a reputed developer with exceptional credibility and integrity. Leading phone monitoring services ensure that the data on the target phone only remains accessible to you through web portal credentials and even the developer of the app cannot see it. This eliminates the concerns of privacy violations and personal data of your loved ones being leaked by a stranger.
Final Word
When it comes to hacking your loved one's phone camera to find out the truth, you are already in an emotionally burdensome spot. Just keep in mind that you are not doing it to intrude on their personal space or privacy but to ensure your child's safety or your relationship's sanctity. Photos and videos themselves have no meaning except being the reflection of the truth.
It is imperative to ensure you are using an iPhone spy app like mSpy that has a long-standing reputation of maintaining the integrity and privacy of its users.