Are you feeling overwhelmed, stressed out, or anxious? Have recent changes in your life left you struggling to cope? If so, you may be dealing with an adjustment disorder. This common mental health condition can affect anyone at any age and can make it difficult to manage day-to-day responsibilities.
In this blog post, we'll explore what adjustment disorders are, their symptoms and causes, and provide tips on how to seek treatment and support for those who need it. So if you're ready to learn more about this often-misunderstood condition, keep reading!
Symptoms
Adjustment disorders are a type of mental illness that can occur after a person experiences a significant life event or change. Symptoms of an adjustment disorder can include feeling sad or anxious, trouble sleeping, difficulty concentrating and losing interest in activities you once enjoyed.
If you are experiencing any of these symptoms, it is important to speak with a mental health professional who can help you manage your symptoms and develop healthy coping mechanisms.
Causes
There are many different causes of adjustment disorders. Some of the most common include:

-A major life event such as a death, divorce, job loss, or moving to a new home
-A change in health status such as becoming a disabled or chronic illness
-Stressful life circumstances such as financial problems or relationship difficulties
-Exposure to a natural disaster or another traumatic event

Adjustment disorders can also be caused by medications or medical conditions that affect the body's ability to adapt to changes.
Risk factors
There are many different factors that can contribute to the development of an adjustment disorder. Some of the most common include:

-Major life changes or stressors: Adjustment disorders are more likely to develop in people who have experienced major life changes or stressors, such as divorce, death of a loved one, job loss, or moving to a new city.

-Previous mental health issues: People with a history of mental health issues, such as depression or anxiety, are at increased risk for developing an adjustment disorder.

-Family history of mental illness: Having a family member with a mental illness increases your risk of developing an adjustment disorder.

-Poor coping skills: People who have poor coping skills or lack support from family and friends are more likely to develop an adjustment disorder.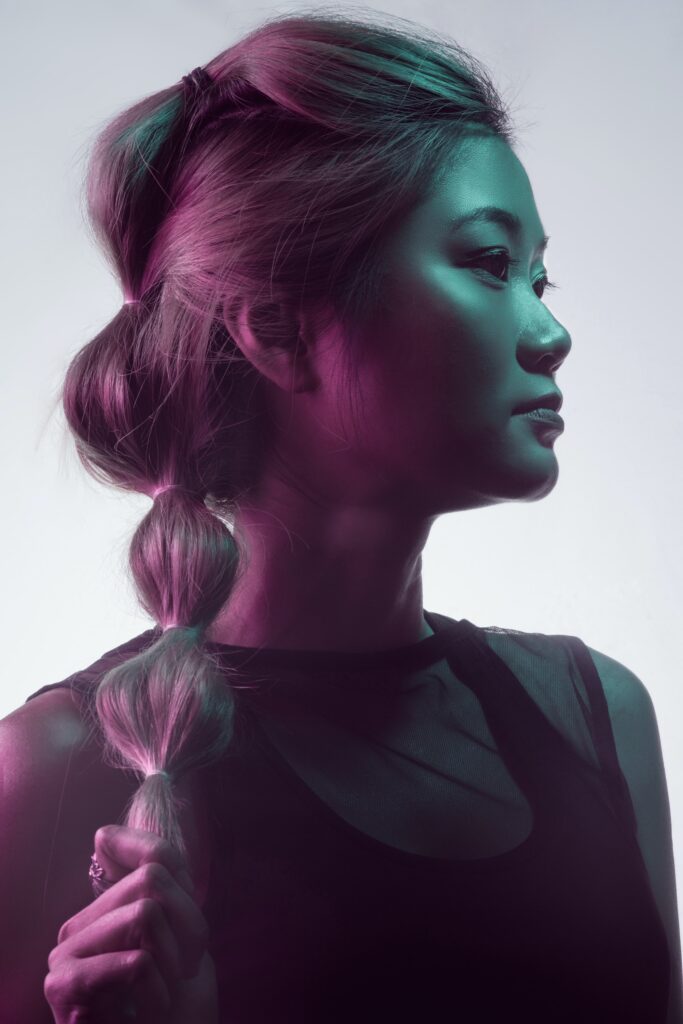 Prevention
Prevention of adjustment disorders can be difficult, as they often occur in response to major life changes or events. However, there are a few things that can be done to help prevent them.

First, it is important to manage stress and maintain a healthy lifestyle. This includes eating a balanced diet, getting enough sleep, and exercising regularly. If possible, avoid any stressful situations or events that may trigger an adjustment disorder.

Second, build a support system of family and friends who you can rely on for emotional support. These people can provide a listening ear and a shoulder to cry on when needed.

Third, see a mental health professional if you are having difficulty coping with a major life change or event. They can help you develop healthy coping mechanisms and provide support during this difficult time.
Read More: How to Navigate the New Normal and Ease Back into Life
Final notes
In conclusion, it is important to remember that adjustment disorders are a relatively common response to stressors. While they can be disruptive and cause significant distress, most people will recover within a few months with appropriate support. If you or someone you know is struggling with an adjustment disorder, reach out for help from a mental health professional.