Medicare is the most popular healthcare federal program for older individuals across the U.S. In some cases, these individuals may decide to choose a private Medicare Advantage plan instead of Original Medicare but later change their mind, needing the Medicare Supplement (Medigap) insurance to bundle up with the Original Medicare plan. It's not something to worry about because you understand your healthcare needs better than anyone else and can easily switch from Medicare Advantage to Medigap. However, you still have to meet some requirements before doing this, and we will cover these requirements in this article. Understanding how different Medicare Advantage and Medicare Supplement insurance plans are is crucial before deciding which one to switch.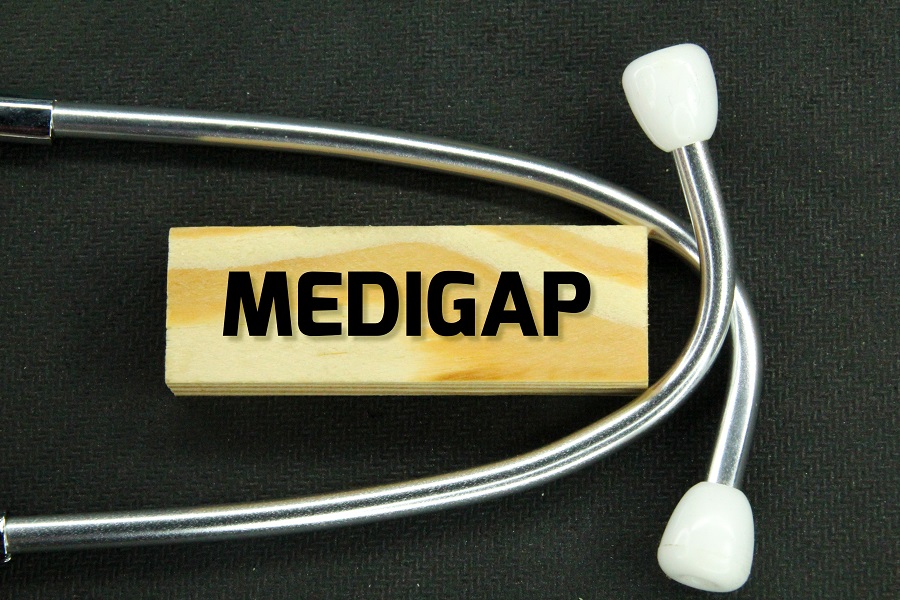 How to Switch From Medicare Advantage to Medigap
Medicare Advantage is a popular healthcare plan that you can use for health coverage but dropping it in favor of a Medicare Supplement plan (also called Medigap) requires following multiple steps. Here's how you can do it:
Start by dropping the Medicare Advantage plan and switching back to the Original Medicare (Part A and B). Next, apply for a Medicare Supplement insurance plan and confirm the switch.
Most individuals who forfeit their Medicare Advantage plan can do it during certain time slots.
January 1 and March 31 for The Medicare Advantage Open Enrollment Period (OEP)
Between October 15 and December 7 for the Annual Election Period (AEP).
Individuals who leave their homes and relocate to a nursing facility or other institution, or vice versa, can also switch from the Medicare Advantage to the Original plan.
Individuals that end their Medicare Advantage plan require an added Medicare Supplement insurance plan. However, it's necessary to know that during the switch from Medicare Advantage to Original Medicare, you will have to leave your "guaranteed-issue" rights behind for the Medigap plan.
These guaranteed-issue rights last at least six months for individuals 65 or older and a part of Medicare Part B. These rights ensure you can purchase a coverage plan and not get charged higher premiums based on your health status.
If you don't have this right, medical insurance policy providers require medical underwriting before you purchase a plan from them. Your medical history and current health status are considered seriously for these plans. The medical insurance company reserves the right to cancel its policy if you don't fit the criteria or may provide coverage for a higher price.
Bottom Line
Switching from Medicare Advantage to Medigap is a multi-step process, requiring first switching back to the Medicare Original plan. You can take various approaches, but Medigap's requirements may change annually. Therefore, we recommend checking expert sources like Hellahealth or official CMS data for the latest updates on health coverage plans. It'll help you ensure you have the needed health coverage.
Similar Posts: