Have you ever wondered what happens to unused Facebook accounts? Do they just remain inactive forever or does Facebook eventually do something about them? With over 2.7 billion monthly active users, it's understandable that some accounts may become dormant for prolonged periods. In this blog post, we'll explore the question on everyone's mind: Will Facebook ever delete inactive accounts? Let's dive in and find out!
Disable and delete accounts
When it comes to Facebook, there are two options for removing your account: disabling or deleting. Disabling your account will make it temporarily unavailable but keep all of your data intact. On the other hand, deleting your account will permanently remove all of your data from Facebook's servers.

Disabling an account can be a good option if you just need a break from social media and don't want to delete everything permanently. It's also useful if you plan on returning to Facebook at some point in the future.

Deleting an account is a more permanent solution and should only be done if you're sure you won't need access to any of the information associated with that account in the future. Once deleted, all content associated with that profile – including photos, posts, comments, and messages – will be lost forever.

It's important to note that disabling or deleting your account is different from what happens when an account remains inactive for too long without any activity or logins. So let's explore whether Facebook ever deletes these types of dormant accounts next!
Unused and remain inactive for a long period
When it comes to social media, many of us sign up for accounts and then forget about them. This is especially true for Facebook, where users may have made an account years ago but haven't logged in since. These unused accounts sit dormant on the platform, taking up space and contributing to Facebook's massive user count.

While there are certainly benefits to having a large number of users, inactive accounts can create problems as well. For one thing, they make it difficult for businesses and marketers to target their ads effectively. If someone hasn't logged into their account in months or years, they're unlikely to be interested in your product or service.

In addition, inactive accounts can be vulnerable to hacking attempts or other security issues. Without regular use and updates from the user, these accounts may not have the latest security features in place.

So while there's no indication that Facebook will delete inactive accounts anytime soon, it's clear that these unused profiles do pose some potential risks and challenges for both users and advertisers alike.
Will Facebook ever delete inactive accounts
Disable and delete accounts
Facebook provides its users with the option to disable or delete their accounts, but what happens when a user remains inactive for an extended period? It is essential to note that Facebook does not automatically delete inactive accounts. However, it can disable them if they violate community standards.

Unused and remain inactive for a long period
Inactive Facebook profiles can be dormant for years without any activity. These unused pages may contain personal information about the user such as pictures, posts, comments, and messages. Inactive accounts pose privacy risks since online attackers can use this information in phishing scams.

Will Facebook ever delete inactive accounts
It's hard to say if Facebook will ever start deleting inactive accounts automatically because there are currently billions of registered users worldwide. However, some argue that keeping old profiles active may lead to security vulnerabilities; hence there might be a need to change this policy in the future.

For now, it is advisable always to log in occasionally to your profile regularly on social media platforms like Facebook even if you aren't using them actively so that your account remains safe from hackers or being disabled due to prolonged inactivity.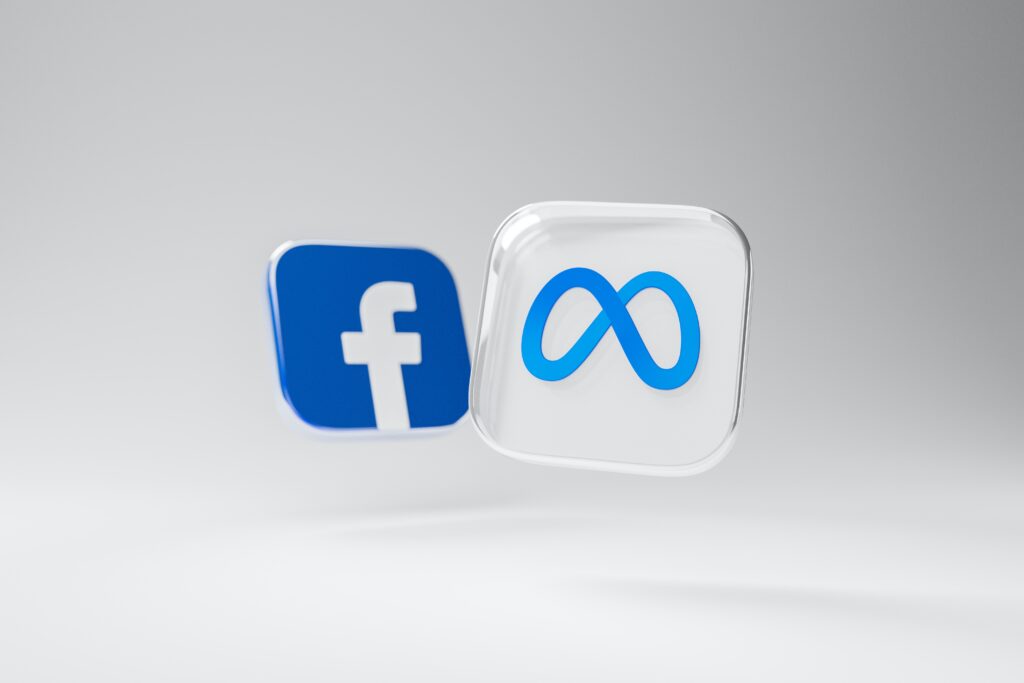 Read More: Creating Time-lapse Videos from Photos in CapCut
Final Notes
In summary, Facebook has been around for over a decade and it's no surprise that there are millions of inactive accounts on the platform. While some users may want their accounts to remain active as a form of digital memorialization, others would rather have them deleted.

However, whether or not Facebook will ever delete these inactive accounts remains unclear. The company has not made any official statements regarding this matter but it is safe to assume that they will continue to keep these accounts active unless requested otherwise by the account owner or their family members.

Ultimately, if you have an old Facebook account that you no longer use, it is best practice to log in and either disable or delete your account altogether. This ensures that your personal information remains secure and prevents any potential misuse of your data.

At the end of the day, while we can speculate about what Facebook might or might not do with its inactive accounts in the future, one thing is clear: managing our online presence is important. Whether we choose to maintain an active profile on social media platforms like Facebook or let them go dormant- It's all up to us!