The NHL is in the midst of a decline in recent times, as much as hockey fans would hate to admit it. Over the last decade, Stanley Cup viewership has declined drastically, while attendances and funding are both also dwindling. The world's premier Ice Hockey league has been surpassed by a number of its competitors, with the NFL, NBA, and even MLS all passing the league by in recent years.
Nothing demonstrates this more than those aforementioned viewership numbers though. Over a decade ago, an average of 5.76m viewers tuned in to watch Patrick Kane lead the Chicago Blackhawks to glory over the Boston Bruins, their second of what would be three championships in five years. Compare that to the recent installment of the finals, and just 2.6m people tuned in to watch the heavily favored Vegas Golden Knights secure their maiden crown, less than half of the recorded figure from a decade prior. Heading into their recent victory, the Nevada-based outfit was priced as short as -270 by NHL odds providers, and they didn't disappoint.
Their opponents were the Florida Panthers, a team that shocked everyone en route to the finals. If we were writing this article a year ago, we'd have considered the Floridians a franchise that could potentially relocate, however, following their stunning victories over the top-seed Boston Bruins, 13-time champion Toronto Maple Leafs, and the much fancied Carolina Hurricanes may well inspire a new breed of ice hockey fans in Florida.
The Global events of 2020 and 2021 caused many franchise owners, including Sunrise Sports and Entertainment, the Panthers' owners, to take a financial hit. Prior to this season, one way the team could recoup those losses was by moving the team to an area with a healthier fan base. Montreal is known as a "hockey town" and was one of the leading candidates to secure the Panthers in their city, rivaling the Canadiens, but their recent run to the finals may well have put paid to that.
But while they look set to remain in the Sunshine State for the next few years at least, there are other teams out there that could well be on the move in the not-so-distant future. Here are four of them.
Arizona Coyotes
Rumors have persisted for years now that the Arizona Coyotes may well leave Phoenix, and let's face it, why wouldn't they? They have reached the playoffs just once in the last eleven years and they are getting progressively worse as a team, rather than better. Last term, they finished seventh of eight in the Central Division with a paltry record of just 28 wins against a whopping 54 losses.
Should their owners decide to relocate them, then the NHL may well decide to take the franchise to the West Coast. Seattle is notorious for craving an elite-level hockey team, and it seems that the league is ready to deliver. The city's climate is perfect for the sport, and its location is great for logistics, giving teams fewer stops on long West Coast road trips.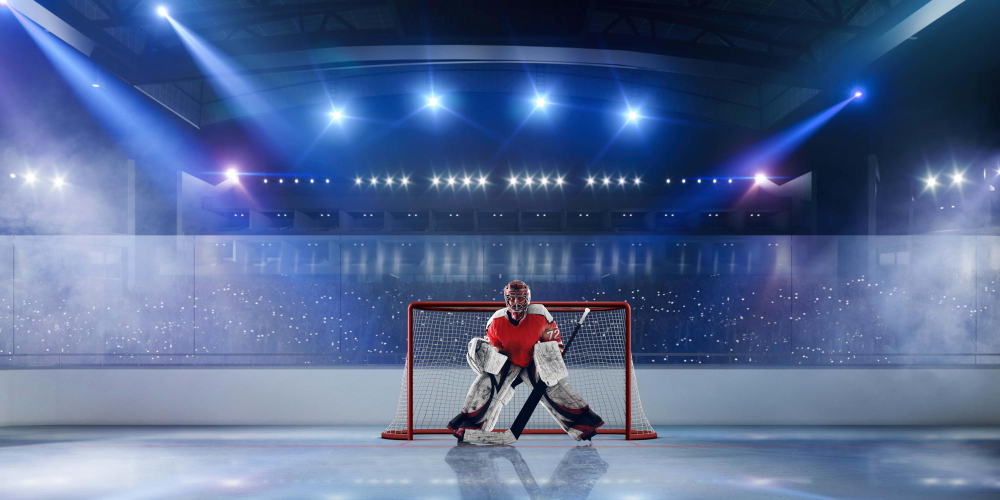 Los Angeles Kings
The Kings are rumored to be feeling the pressures of the increasing cost of playing and the need for a larger and more modern facility. As much as they have become a staple of the SoCal lifestyle, the hometown of Minneapolis might seem like a better fit for this franchise. Once the home of the original North Stars, Minneapolis would kindly welcome the Kings back to their home in the Midwest.
Nashville Predators
It is more than likely that the Predators would not move out of Tennessee and relocate to another city in the central region. It is a vibrant market that understands, embraces, and supports its hockey team. But hey, stranger things have happened. Rumors have them headed out of state, with whispers of Houston or Oklahoma City. Time will tell if another city will snag the NHL's latest Cinderella team.
New Jersey Devils
It could be argued that the east coast doesn't require another NHL team, but there are parts of the region that could do with an injection of good hockey. In recent years, Portland, Oregon has been rumored to be the next in line for an NHL franchise. Should this happen, what would become of some of the underperforming teams, like the Devils? They could lay claim to a new home in Portland and relaunch their team into a new era.
Conclusion
Hockey is a constantly evolving game, and as such, team relocation is sometimes necessary. Owners and other high officials are always assessing the viability and long-term sustainability of their franchises. With expansion teams coming in and shifting demographics among fans, it makes sense that some of these franchises could be headed for greener pastures.